Learn to play the piano, violin, or sing one note at a time!
Beginning to learn the violin at 7 years old, Klara has been involved with music from an early age. Klara has studied up to grade 7/8 in The Suzuki Method for Violin, and grade 6 AMEB for Violin, she has also studied music theory at tertiary level, and began her teaching career in 2008. Also in 2008, Klara joined the Wollongong Youth Orchestra and toured Perth, France and Germany performing at central Paris, The Madeleine Church, as well as The Lorraine Theatre in Nancy, France.

At the Wollongong Conservatorium of Music Klara studied violin with Scott Taggart and composition/theory/piano with John Spence. During this time she began composing and singing her own songs and moved to Melbourne in 2012 to pursue a Bachelor of Music, majoring in contemporary vocals. She has worked with singing teachers Karen Cummings, Diana Clark and Nilusha Dassenaike.

Klara has also been a part of traditional Croatian singing and dancing her whole life. She was the director and conductor of the Croatian Youth Choir in Wollongong from 2007-2009, and has assisted the local Melbourne group with traditional Croatian choral, dancing, theory and instrumental lessons, as well as transcribing and arranging music for the group since 2013. Klara has been extensively involved in various world music programs having participated in Balkan choir, South Indian rhythm and voice, Balinese Gamelan, TaKeTiNa rhythm and West-African Bata drumming.

Klara's debut album was released November 2016, and her Ep in December 2018. She has since began exploring the world of electronic music and has started her journey of expression through various digital music genres, concepts and sound.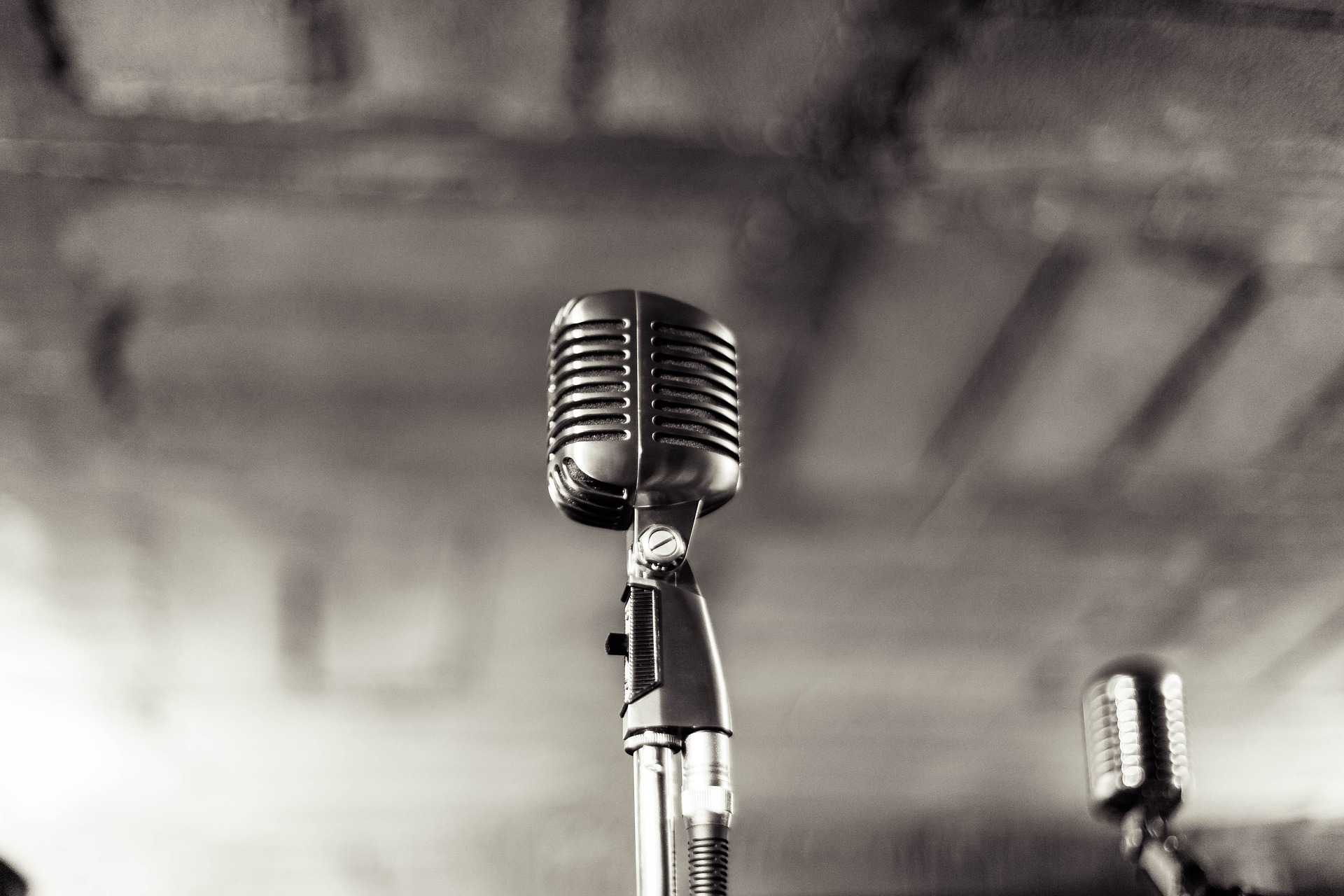 My approach is casual while still focusing on the importance of technique. I tend to lean towards classical methodology for piano and violin, and specialise in The Suzuki Method. However, I am more than happy to try my best to accommodate to your needs and work on pieces of your choosing, which can range from all sorts of styles and genres.

You will gain the skills you need in order to discover and improve your instrument of choice while avoiding harmful habits. Lessons include learning various skills and techniques such as understanding music fundamentals, how to read sheet music, aural, rhythm, and pitching work, sight reading, learning a strong technical foundation, improved musicianship skills, performance skills, how to care for your instrument, and an emphasis on finding your individual needs.

For vocal lessons you will gain increased breath control and capacity, develop your vocal range, improve your voice quality and control, strengthen pitching abilities, learn how to care for your voice, receive assigned vocal exercises, and find your own unique voice.

You will require your own instrument and books, and for online lessons an electronic device with webcam, a free Skype account, and reliable internet access. Online vocal lessons will need two electronic devices for best results.

With current success teaching online and for the ongoing safety of everyone, I have decided to permanently provide online lessons as an available option. No travel, traffic, parking or waiting, and all in the comfort of your own home and on your own instrument!

Both adult learners and children are welcome! I have 10 years teaching experience with both piano and voice, and 14 years teaching violin, all to a variety of ages.


✔️ Working with Children's Check
✔️ National Police Check
✔️ Infection Control Training
In Person
30mins - $40 bank transfer or $35 cash
60mins - $80 bank transfer or $70 cash
*Based in Clifton Hill or a travel fee applies for home visits
5km from Seddon (no fee for Seddon or if you received a flyer)
___________________________________________________________________________
Online
30mins - $30
60mins - $60

___________________________________________________________________________
Duo Lessons
>In Person
30mins - $30/person transfer or $25/person cash
60mins - $60/person transfer or $50/person cash
>Online
30mins - $22.50/person
60mins - $45/person
Dozens of satisfied students
Have a read what Klara's current online students are saying about their lessons...
"Online piano lessons with Klara are a great way to continue my learning without leaving my house. With a busy schedule, knowing that I can come home and go straight to my own piano to see Klara saves a lot of angst and rushing around. Taking the travel time out of getting to a lesson has made things a lot easier for me.

The lessons run really smoothly and are helpful to ensure I'm on the right track, I can ask questions and keep moving forward.

I highly recommend working with Klara, and am grateful that working with her online makes life a lot easier for me and allows me to learn and improve!"
"I have been learning violin with Klara since January 2019 and online since May 2019. The experience has been nothing but fantastic, Klara is a very professional, yet friendly teacher. She is upbeat in her approach to teach the nuances and she politely answers my vague questions.
Online lessons have been much more comfortable and effective than I expected them to be. I thought I could get away with my silly mistakes during the virtual lessons but Klara, the truly committed teacher she is, gets me all the time! She is present at every crotchet, every down bow and every time the pinky straightens up!
Thank you Klara for bearing with me, and thank you for being a wonderful teacher!"
"Have you ever considered a piano lesson online?
After my 174th piano lesson Klara decided to travel overseas indefinitely. I was facing the daunting prospect of finding another piano teacher when Klara suggested further lessons via Skype. I thought the idea novel and impractical, but decided to try this 21st Century possibility.
And what a success it has been! Klara is still beside me, albeit on a screen, and I have continuity in teaching, and maintain the rapport built between us over the years.
Piano lessons online - a definite possibility!"
Book your session with Klara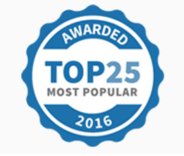 #1 Most Popular Tutor in Inner City Melbourne
#9 Most Popular Tutor in the Melbourne Region
#10 Most Popular Tutor in Victoria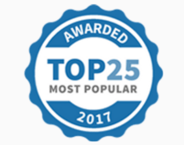 #5 Most Popular Tutor in Inner City Melbourne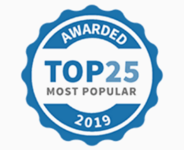 #1 Most Popular Tutor in Inner City Melbourne
#1 Most Popular Tutor in Melbourne
#3 Most Popular Tutor in the Melbourne Region
#3 Most Popular Tutor in Victoria
#8 Most Popular Tutor in Australia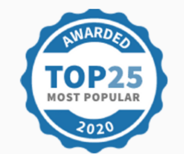 #2 Most Popular Tutor in Inner City Melbourne
#2 Most Popular Tutor in Melbourne
#6 Most Popular Tutor in the Melbourne Region
#7 Most Popular Tutor in Victoria
#14 Most Popular Tutor in Australia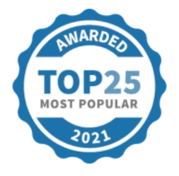 #4 Most Popular Tutor in Inner City Melbourne
#13 Most Popular Tutor in the Melbourne Region
#14 Most Popular Tutor in Victoria